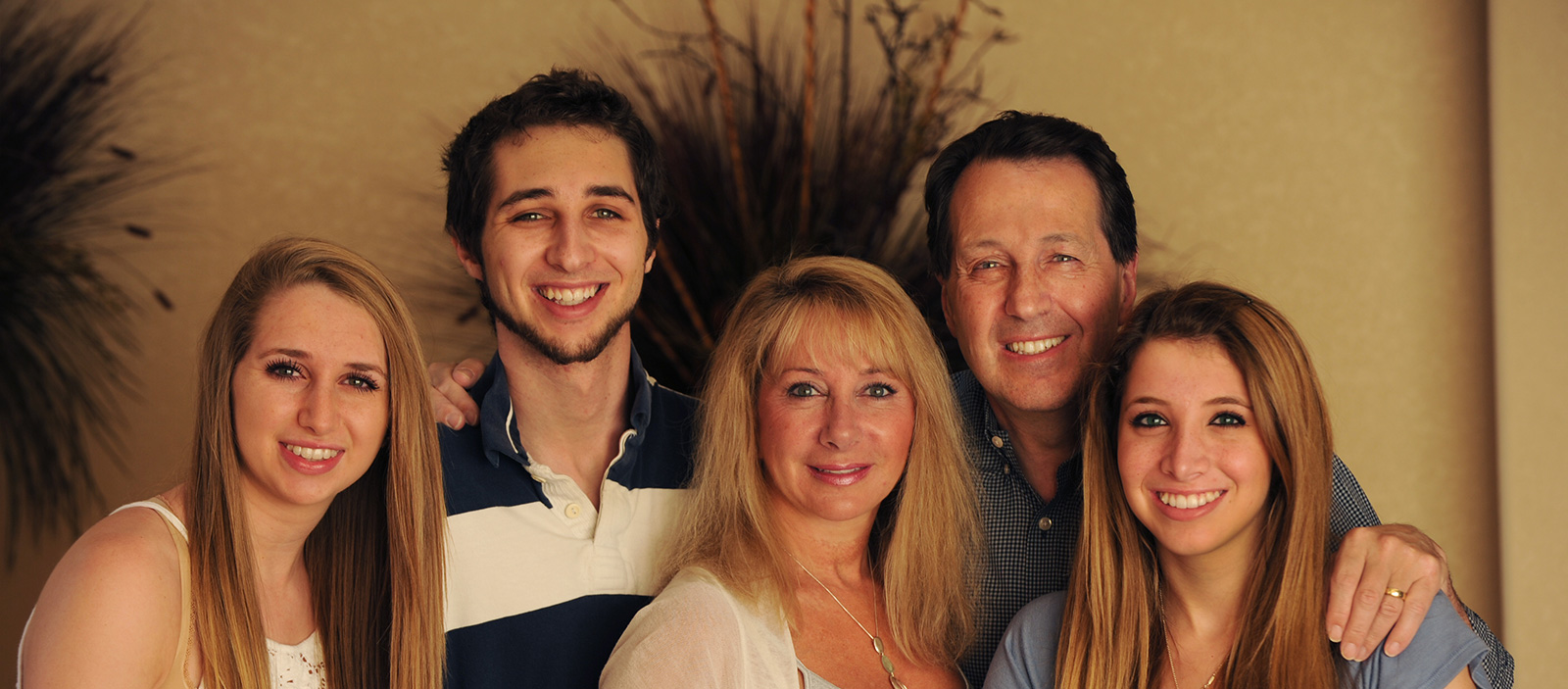 Meet Daniel
Daniel Kagan has represented the South-of-Denver suburbs in the Colorado legislature since 2009, serving both in the House of Representatives (House District 3, 2009 – 2017) and the Senate (Senate District 26, since 2017). Since taking office, Daniel has advocated for a thriving Colorado economy and has championed improvements in our transportation infrastructure, better public safety, higher quality public schools, and healthy, safe communities.
Daniel brings a successful business background to the job and has done both blue-collar work (loading freight onto trucks as a Teamster, waiting tables, tending bar) and white-collar work (flight instructor, lawyer, businessman).
He has served our military as a civilian contractor, first retraining Vietnam-era pilots onto civilian equipment (the Cessna Citation Jet) under the GI Bill, and later, as a flight familiarization instructor at the U.S. Naval Academy, operating out of Fort Meade, Maryland.
He is a father of three (Ben, 26, an Agricultural Business graduate of CSU, Samantha, 23, a recent Economics graduate from Univ. of Michigan, and Abbie, 19, a student at Michigan State University), all of whom went through the Colorado K-12 public school system. The kids have an extraordinarily good mother in Faye, whom Daniel met in law school in 1984 and married five years later. Daniel and Faye have been married for twenty-eight years.
Daniel is a member of the Senate Judiciary Committee, which deals with legislation affecting the process of litigation, both civil and criminal. Bills passing through the Judiciary Committee have expanded access to the courts for ordinary people, provided counsel to low-income litigants, and the Judiciary Committee frequently considers far-reaching amendments to the criminal and civil law of Colorado. The committee oversees, among other things, the Colorado Courts, Homeland Security, the Colorado State Patrol, and the Department of Corrections, including its Division of Parole, which Daniel reformed, in cooperation with Rep. Bob Gardner (R-Colorado Springs) in 2014.
In the House, Daniel served on the Finance Committee, which has oversight responsibility for, among other things, the Department of Revenue and the Treasury. His Finance Committee work is guided by the principles that the budget must be balanced and every spending proposal must be evaluated as carefully as a family evaluates its household spending. He believes we must have a sizable nest egg when the next recession comes around.
Daniel has served on the Interim Economic Opportunity and Poverty Reduction Task Force and continues to serve on the Legislative Legal Affairs Committee, making sure the executive branch does not exceed its powers.
As an attorney, Daniel and his wife Faye managed a law firm specializing in representing plaintiffs who had been injured by negligently designed products. They also represented criminal defendants, defending their rights zealously when clients were being treated by the court system unduly harshly, or unconstructively, especially in drug possession cases. Daniel defended two first-degree murder cases in Washington, D.C. He has donated his time to help preserve freedom of protest for those who could not afford a lawyer.
In 1996, Daniel became the Managing Director of Kagan Textiles Limited (a small, family business), which was, by that point, on the verge of collapse. He held the position for over 12 years and successfully brought derelict textile manufacturing plants back to economic life in what Daniel describes as a "socially responsible" way. The rebirth of the company provided hundreds of jobs, affordable housing, protected the natural environment, preserved historic buildings, and developed retail in a way that was designed to complement and stimulate main street, rather than stifle and cannibalize the trade of established merchants, as has happened in too many places.
Daniel was raised in England, the son of Holocaust survivors who met in a Nazi concentration camp. His parents raised him with a deep appreciation for the freedoms of the West and a determination to do all he could to protect, preserve and even enlarge those freedoms. These principles drove him to be a public servant.
He moved to the United States in 1975 and was proud to become a US citizen in 1984. Daniel went on to earn a Bachelor's Degree in Economics and Political Science from George Washington University in 1984, a law degree from Yale Law School in 1987, and was admitted to the bar of the District of Columbia Court of Appeals in 1989.
Daniel has been active as a volunteer in The Samaritans, a suicide prevention hotline for youth, and as a Big Brother, mentoring fatherless boys. He wants to continue helping make Colorado a better place to live, work and raise a family.
Paid for by KAGAN FOR SENATE, Adam Rocholl, Treasurer