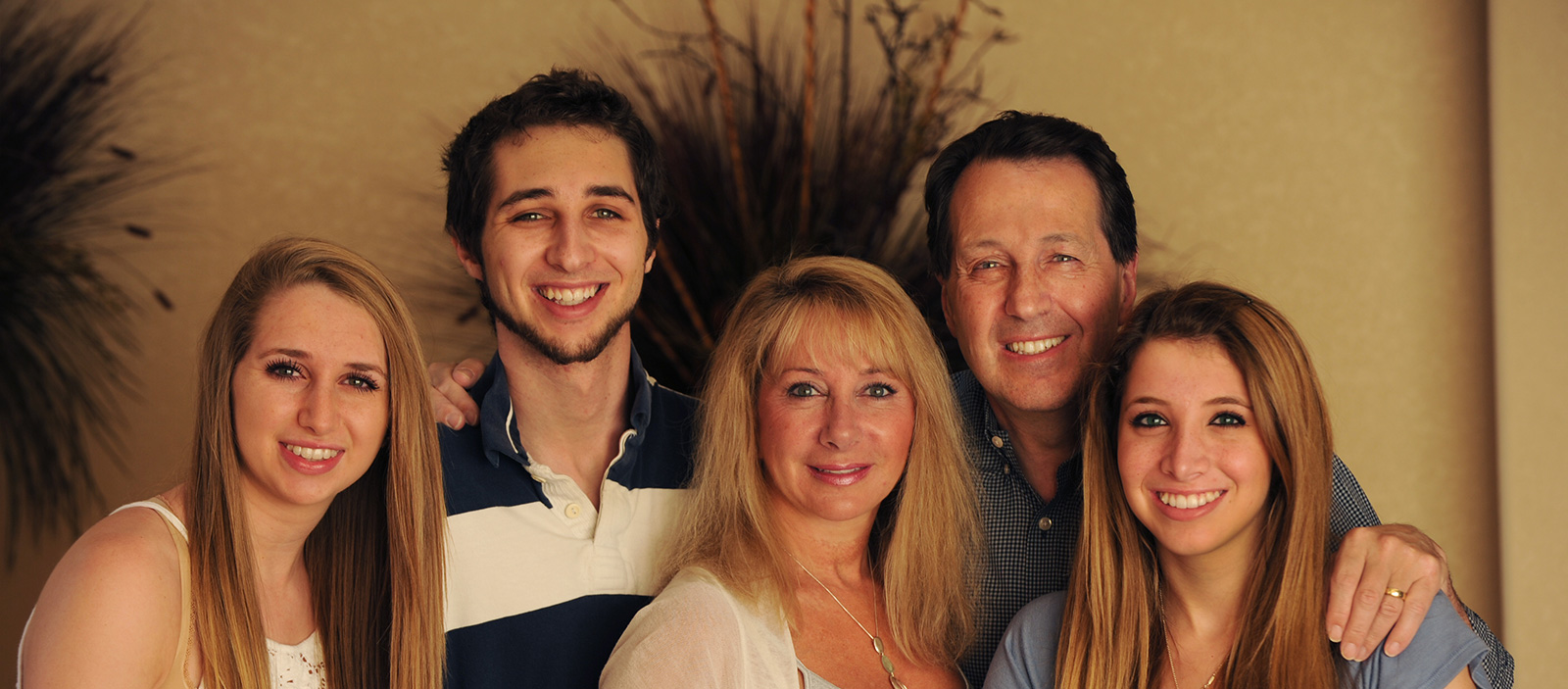 Contact Us
Feel free to contact my office with any questions or comments you may have.
Daniel Kagan

52 Cherry Hills Farm Drive
Englewood, CO 80113

Phone: 303-866-4846
Email Address: SenatorDanielKagan@gmail.com

Please give me the benefit of your thoughts either by emailing me at SenatorDanielKagan@gmail.com or by calling 303.866.4846. I can represent you faithfully only if I hear from you. 
Paid for by KAGAN FOR SENATE, Adam Rocholl, Treasurer