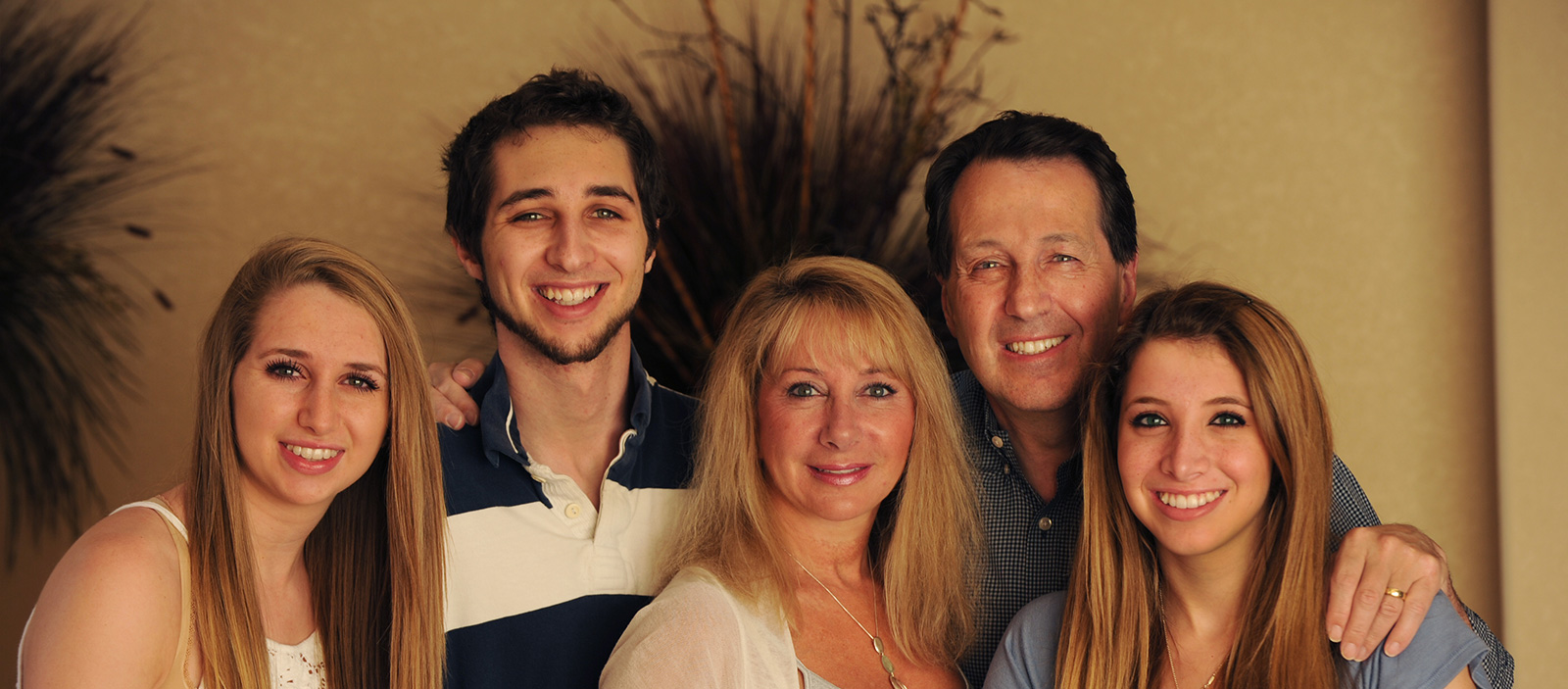 Contact Us
Feel free to contact the campaign with any questions or comments you may have.
Daniel Kagan for Senate

52 Cherry Hills Farm Drive
Englewood, CO 80113

Phone: 303-866-4846
Email Address: SenatorDanielKagan@gmail.com

Please give me the benefit of your thoughts either by emailing me at SenatorDanielKagan@gmail.com or by calling 303.866.4846. I can represent you faithfully only if I hear from you. Alternately, you may use the form below to share your thoughts, and my staff will be in contact within 48 hours.
Paid for by KAGAN FOR SENATE, Adam Rocholl, Treasurer