Contribute
Getting the message out to our entire district will require a well-funded campaign.
Upcoming Events
Oct. 22 – Walk with Rep. Melton: Join us on Saturday morning at 10 AM Help preserve the Democratic majority in the State House AND win back the State Senate.
Oct. 23 – Walk with Congresswoman Degette: Join us this Sunday morning at 11 AM for a canvass launch at the Brew on Broadway in Englewood.
Oct. 28 – Last Call Fundraiser with Jeff Bridges and Cary Kennedy: Come out for the last fundraiser before Election Day, from 5 – 7 p.m., to help secure a Democratic State House and State Senate in 2017. Email Andrew.Sam.Fish@gmail.com to RSVP.
Oct. 29 – Walk with Lt. Governor: It's the final countdown canvass – 10 days left! – with Lt. Governor Donna Lynne at 11 AM
Yard Signs! Get yours today.
Meet Daniel
Daniel Kagan has represented the South-of-Denver suburbs (House District 3) in the Colorado House since 2009. Since taking office, Daniel has advocated for a healthy business climate, where companies large and small can more easily create well-paid jobs. He has championed affordable housing, improved public safety, better public schools, and healthy, safe communities.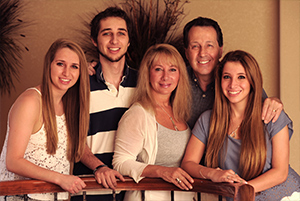 Paid for by KAGAN FOR SENATE, Adam Rocholl, Treasurer